Ons vakantieveblijf 'De Barrier' maakt deel uit van één van de vele hoevegebouwen in ons kleine dorp Millen, deelgemeente van Riemst.
Vanuit Maastricht de toegangspoort naar Haspengouw. Fietsen en wandelen doet u hier tussen het glooiende landschap met zijn wijvende graanvelden en vergezichten. Binnen een straal van 20 km kunt u fietsen door 5 verschillende streken.
Wandeling Verborgen moois in Millen.
De zuidelijke regio van Limburg, Haspengouw, staat gekend als fruit- en bloesemstreek. Het voornamelijk glooiende landschap leent zich immers bijzonder goed voor fruitteelt en wijnbouw. Daarnaast kent deze streek een rijk historisch verleden en ook daar vind je sporen van terug.
Buitenpret voor jong en oud? Daarvoor trek je naar de Kempen. Vlot bereikbaar, vlak, groen en vol afwisseling: dat is de Kempen in een notendop.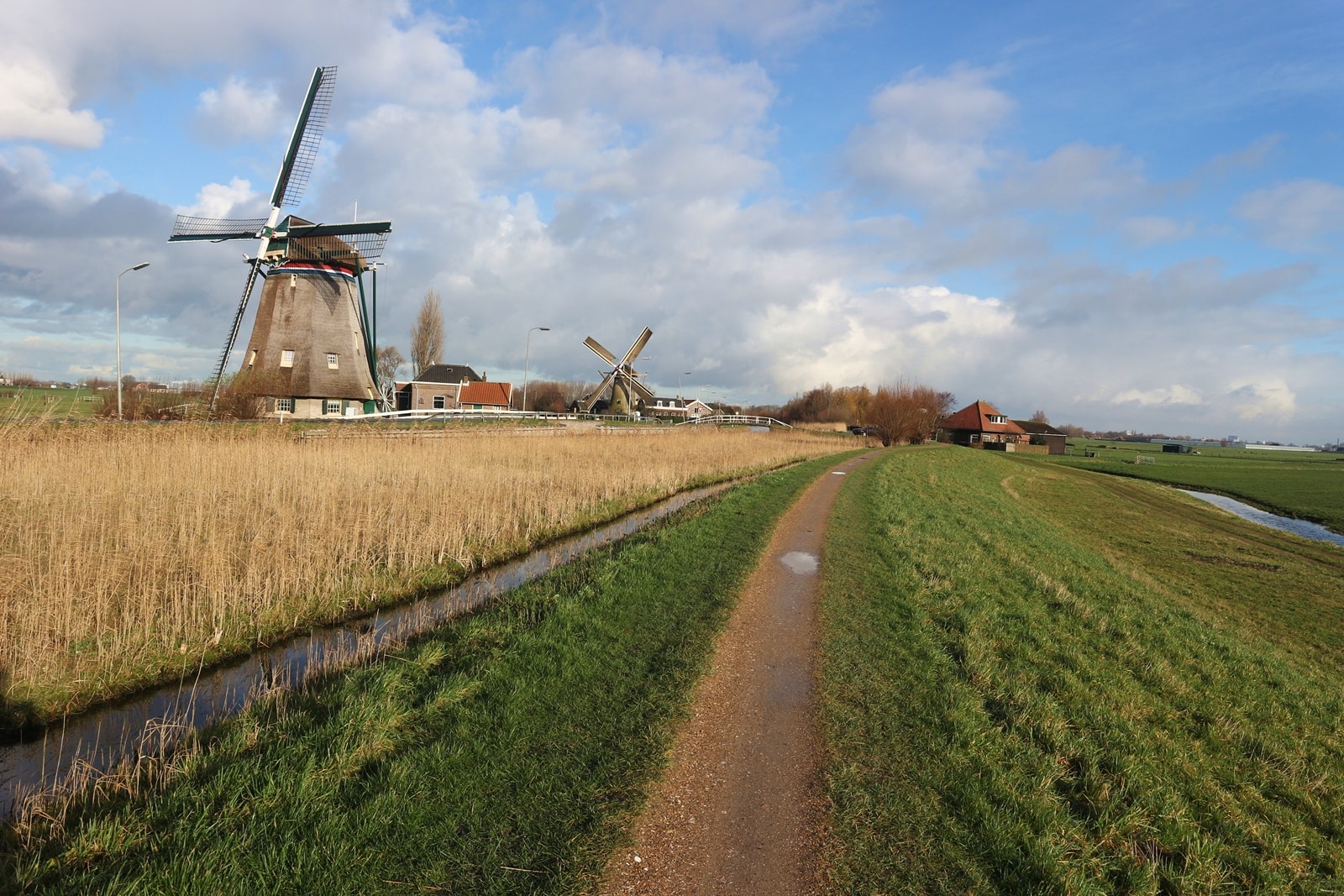 In het oosten van Limburg is de Maas de baas. Het zal niet verbazen dat het Maasland één van Vlaanderens populairste fietsregio's is: het rivierlandschap is lekker vlak en wondermooi. De pittoreske Maasdorpjes vormen aangename rustplekken tijdens een heerlijke fiets- of wandeltocht.
Dit is een landschap waar de e-bike goed tot zijn recht komt. De uitzichten zijn ongeëvenaard, maar er is meer: je passeert sprookjesachtige kastelen, vakwerkhuizen, mergelgroeven en wegkapelletjes. Neem een pauze in het groen bij een picknickplek of in een van de idyllische dorpen. Dit is Zuid-Limburg op zijn mooist!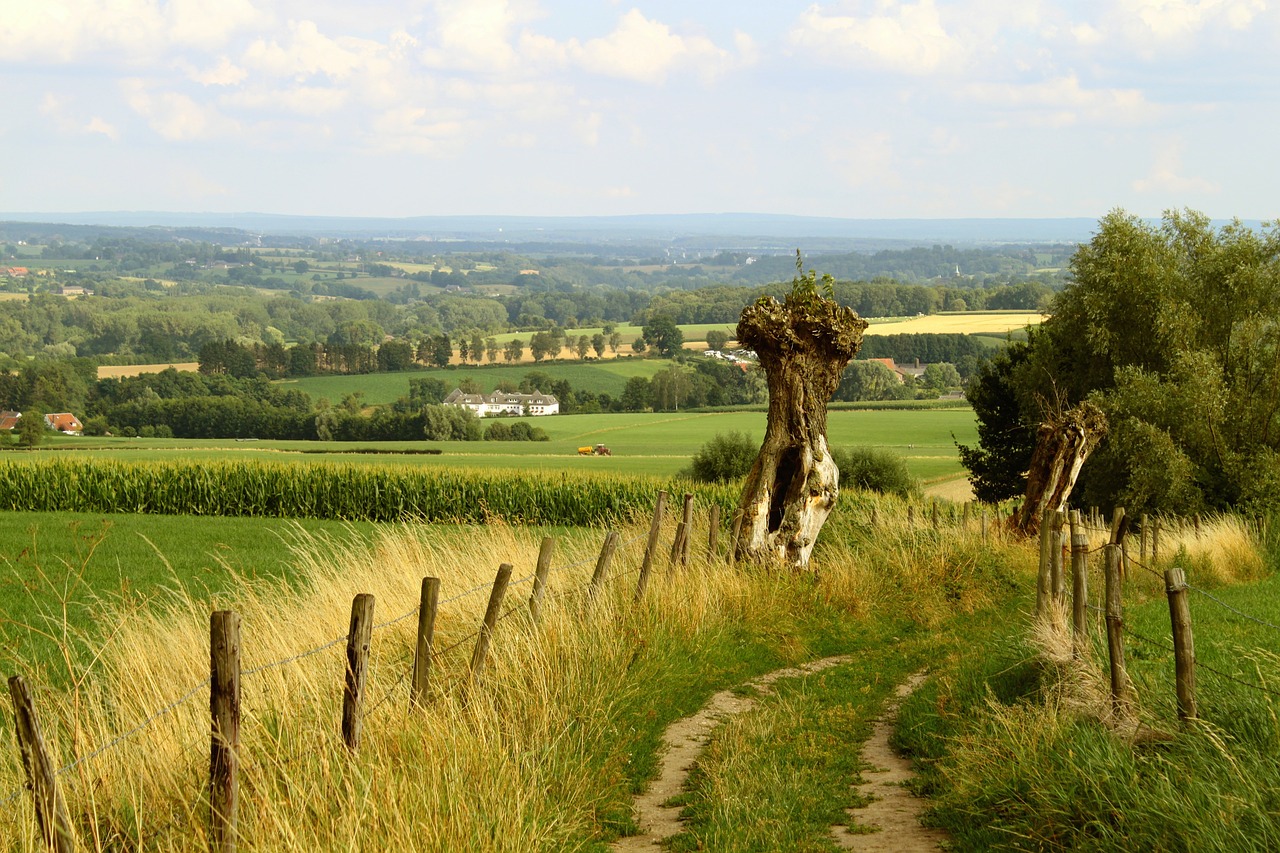 De Voerstreek is een stukje Vlaanderen in Wallonië en doet een beetje denken aan de Ardennen door haar heuvelachtige landschap, de dichtbegroeide bossen en pittoreske dorpjes. Laat de tijd even stil staan en geniet. 
Aan u om de moeilijkheidsgraad op de fietsroute-kaart uit te stippelen.